Festival de Plaisance in Cannes
In the late supper there will take place again the Festival de Plaisance in Canne. Idyllically  located on the Cote d'Azur the boat show  offers a wide range of yachts, boats and accessories, for yacht owners, yacht enthusiasts and those on those who still want to become it.
This year the Custom Yacht Center with Pawel International will be on site at the boat show. Together with van der Valk Yachts we will be able to present you at least one beautiful van der Valk Yacht. So that you can experience live the quality of the dutch hangar and the long-time experience in steel- and aluminium construction of yachts.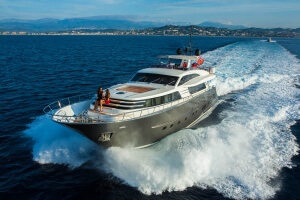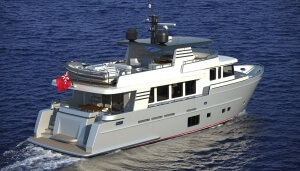 The Festival de Plaisance takes place from September 08 to 13, directly in the port of Port Vieux.  We are looking forward to your visit, if you want ti arrange a meeting or if you need tickets, please contact us >> info@pawel-international.com oder +34 628 930 886.